Spoken Portraits are beautifully crafted audio features telling the story of your life in your words, for you and your loved ones to treasure.
In capturing my parents' voices so beautifully and with such clarity you have created one of the most treasured gifts I will ever receive. An heirloom painted of words … very much like listening to a personal edition of desert island discs.
— Jamie, Kent

We also produce 'Audio Tributes'. For these, we interview friends, family or colleagues who between them tell the story of a person's life, career or contribution to an organisation. Most often, we are asked to produce Audio Tributes as a retirement gift or for a special birthday.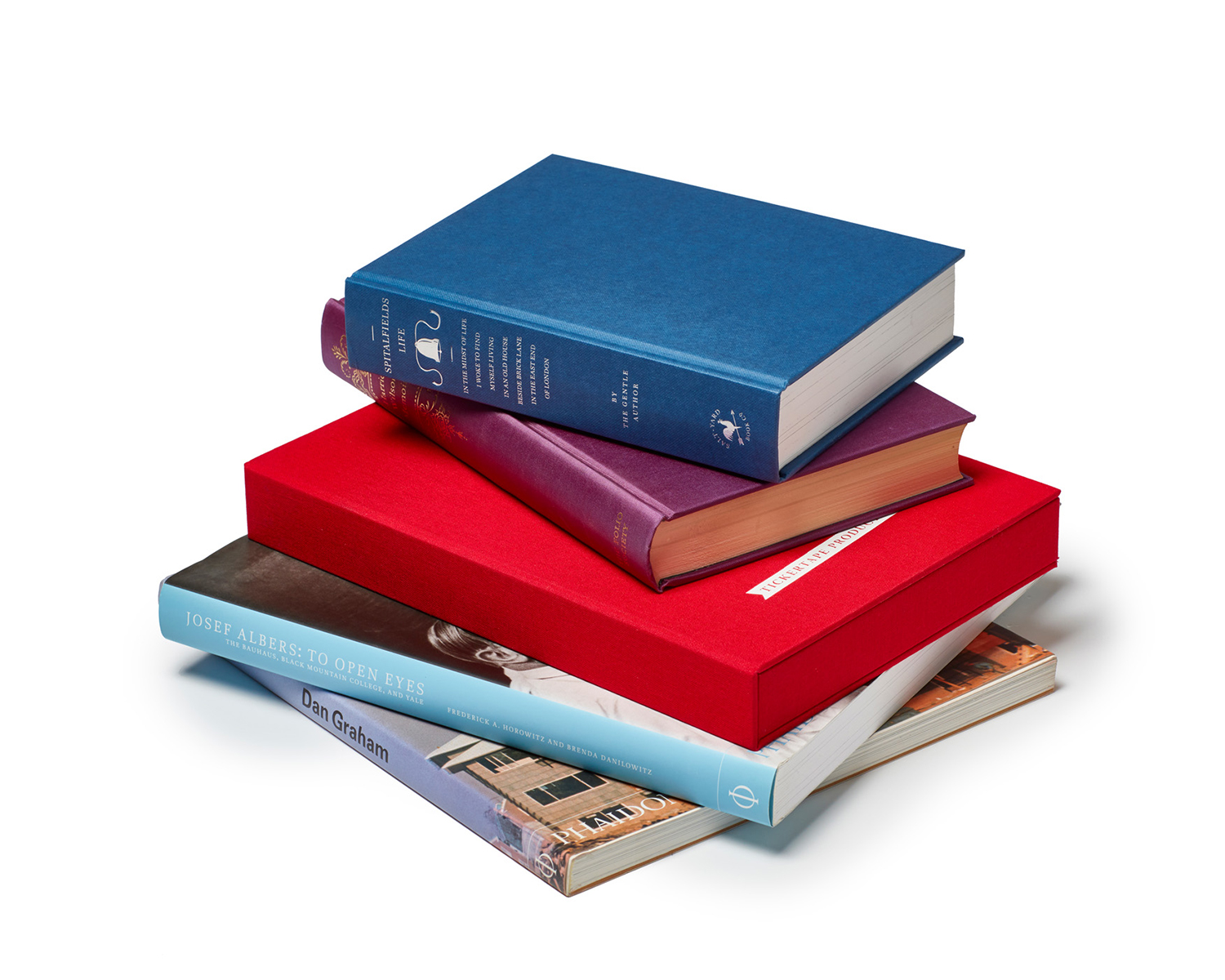 We base our Spoken Portraits on interviews with people at their home or workplace. We record the conversations using broadcast quality equipment. We then carefully and sensitively edit the material to produce a feature that flows seamlessly and is full of character.
A Spoken Portrait comes as an audio CD in a beautiful, hand-bound presentation box. We also provide the audio feature as an MP3 on a USB stick.
The box includes a paper insert with a summary of key events and contributors.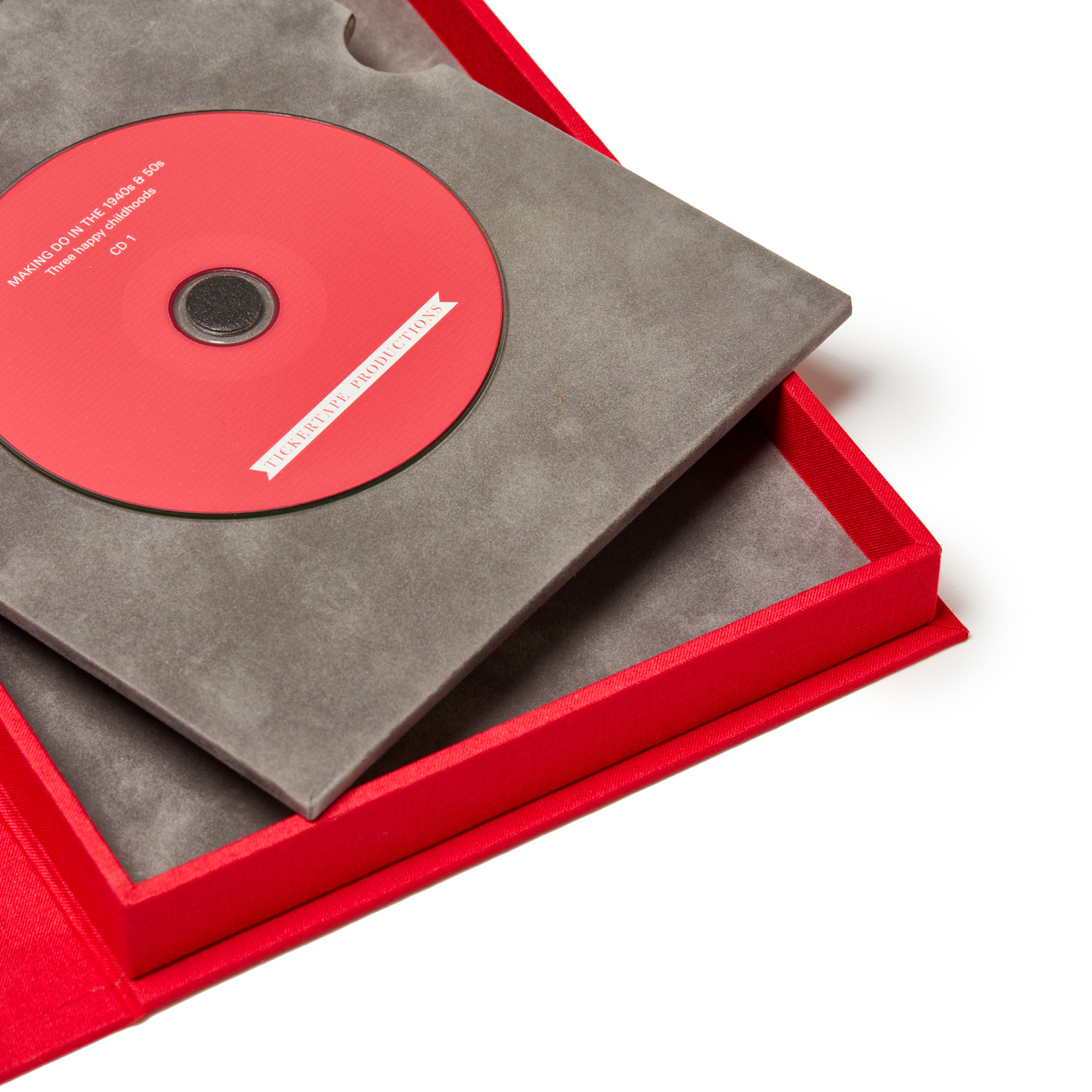 The Spoken Portrait of my mother was done as a 90th birthday gift. She absolutely loves it! However, it has in fact been as much a gift to ourselves as to her. We now have this wonderful story of her life, in her own words, to treasure.
— Donna, London