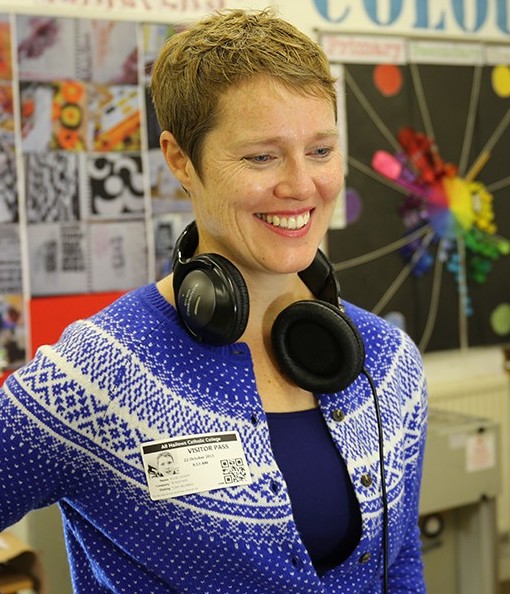 Spoken Portraits are produced by Rosie Oliver. Rosie's first spoken portrait was a tribute to her mother on her retirement in 2011, and she has been making them professionally for other people's loved ones ever since. Other commissions include career portraits of individuals such as the theatre impresario Sir Bob Scott and the retiring Chair of London Sinfonietta.
As founder of Tickertape Productions, Rosie also produces documentary podcasts for organisations. Recent projects include a feature about a master paper maker for LUSH, and a series documenting a new opera commissioned by Blackheath Halls, London.
Linking all of her work is a celebration of people, and a love of storytelling and sound in all its forms.